R.E.M.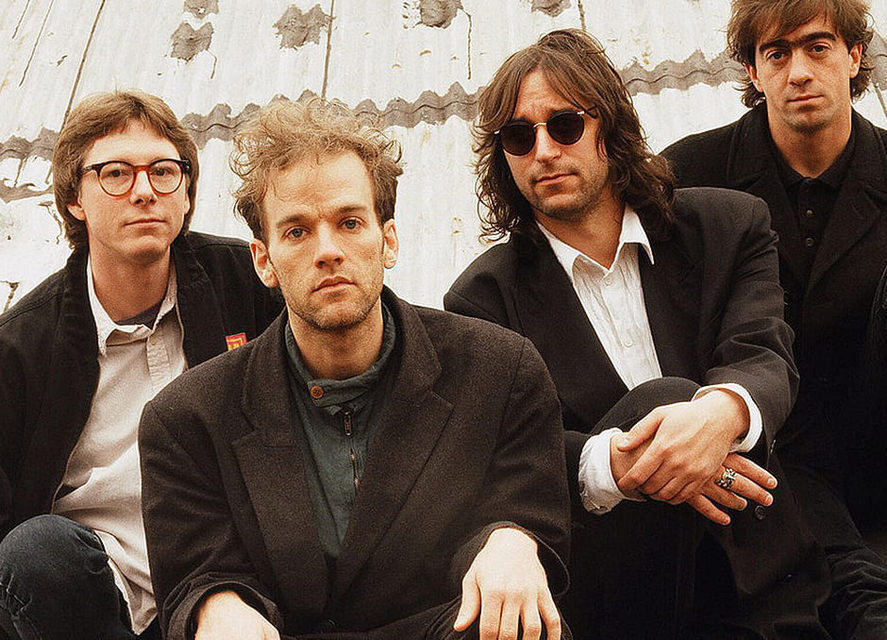 R.E.M. [ар-и-э?м] — американская рок-группа, основана в городе Афины (штат Джорджия). Одна из наиболее важных и значительных групп, сильно повлиявшая на альтернативный рок. Их дебютный альбом Murmur является одним из ключевых в рок-музыке. Музыка R.E.M. представляет собой инди-рок, с элементами пост-панка и фолк-рока.
Название группы обычно истолковывают как медицинскую аббревиатуру для Rapid Eye Movement — быстрые движения глаз. В физиологии это один из признаков так называемой «фазы быстрого сна» — фазы, в которую спящий видит сновидения.
Состав
Джон Майкл Стайп — вокал, тексты
Питер Бак — гитара
Майк Миллз — бас-гитара, бэк-вокал
Билл Берри — ударные
История группы
Днём рождения группы считается 5 апреля 1980-го — дата первого крупного (по тогдашним понятиям) выступления на местной вечеринке перед аудиторией из нескольких сот человек.
В 1982 году был записан дебютный мини-альбом Chronic Town из пяти песен. На следующий год группа выпускает первый полноформатный диск Murmur.
Следующие несколько лет музыканты выпускают альбомы: Reckoning, Fables of the Reconstruction, Lifes Rich Pageant, Document (1987), Out of Time (1991) с хитом Losing My Religion, Automatic for the People (1992) и хит Everybody Hurts, Monster.
В 1996 году R.E.M. выпустили New Adventures in Hi-Fi, в 1998 — Up.
Следующие альбомы: Reveal (2001), Around the Sun (2004) и Accelerate (2008).
статья взята с wikipedia.org